Screen Repair
Do you have torn or damaged window screens? Do you have screens coming off your window and door frames? We will repair, replace or fix the old worn window and door screens quickly and efficiently.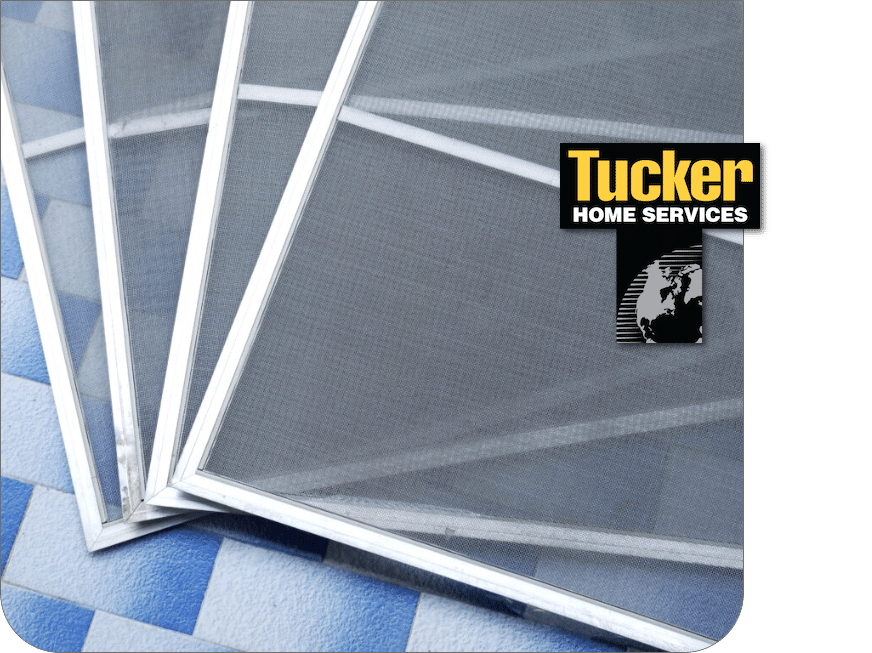 Window Screen Re-Screen
1/2 Hung Starting at $30.
Double Hung Starting at $50.
Window Screen re-screening pricing will vary depending on the size and number of window screens. The average size window re-screen starts at $30.
Window Screen Frame Repair or Replacement
1/2 Hung Starting at $50.
Double Hung Starting at $80.
Bulk pricing is available if you have many window frames needing repair. Trip Fee and Measuring Cost may apply if the customer cannot provide a matching frame or measurements.
Swinging Screen Door Repair
Starting at $75.
Oversized and double-french doors cost more. Bulk pricing is available for multiple doors.
Sliding Screen Door Repairs
Starting at $60 (standard mesh material).
Upgrade the screen material to Pet Mesh material at an additional cost. Bulk pricing is available if you plan on re-screening more than one door in a single visit.
Screen Porch & Patio Repairs
Starting at $500.
We re-screen and repair. Call today for a quote.
DROP OFF PROCEDURES
For faster service, please bring frames to:
11109 Keough Ln.
Indianapolis, IN 46236
No appointment is necessary.
There is a red mailbox on the front porch. Inside the red mailbox are service tags. Fill out a service tag and leave it on the porch with your drop-off.
You will have your screens completed in 5 – 7 business days.
For in-home visits:
A $99 trip fee will be assessed. Trip fee is waved if repairs are invoiced at $100 or more.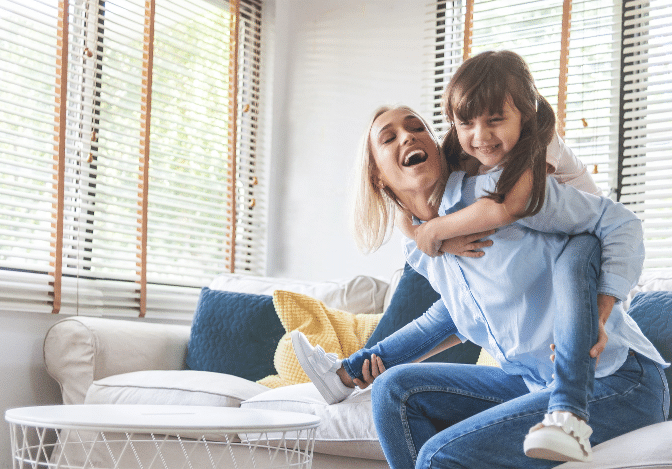 Benefits of
Speedy Screen Repair
It's easy to forget to clean our window screens at home. Don't sit around and wait for your window screens to become worse. It does not cost much to make a massive difference in your home's appearance. Don't get used to seeing dirty and torn window screens. Call Speedy Screen today!
Curb Appeal
If you plan on selling your home or even having some friends over, people WILL notice the details in your home. In addition, keeping your sanctuary in tip-top shape will increase your home's curb appeal.
Start Fresh
Unless you're maintaining your screens regularly, environmental factors can seriously decrease the life of your window screens. A typical screen should last you 10 to 15 years before it needs replacing. You can add five years to your screen's life if properly cared for with cleanings every 3 to 6 months. Start fresh, and you won't have to think about replacing them for at least 20 years!
Improved Air Quality
Dirty window screens aren't just eyesores; they affect the indoor air quality of your home. All the air passing through your windows will bring all the dirt and allergens on the screens into your home. If there are already holes in the screens themselves, it'll be worth replacing them to help improve your family's overall health.
Pet Protection
Upgrade the screen mesh material to a thicker, tear-resistant "pet mesh" for dogs and cats who like to claw at your screen doors. Pet mesh will prevent the screen from getting torn from clawing or scratching. In addition, this material does not fray like ordinary screen meshes. The pet grill is an excellent product to protect your screen doors against dogs who like to jump, lean, or push against your doors. Pet grills prevent them from getting torn from the seams.